Home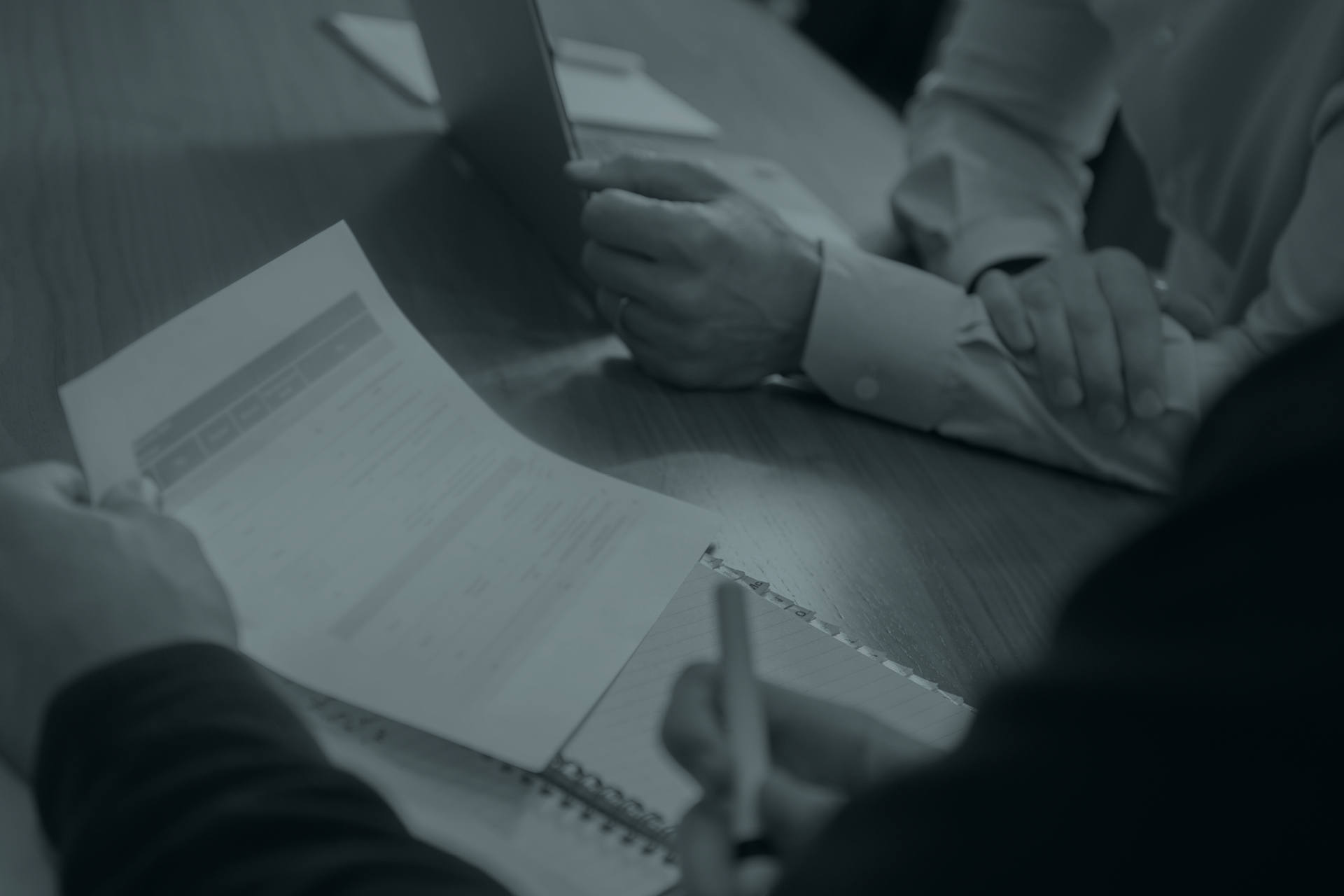 Backing talented management teams to build outstanding businesses
An entrepreneurial team backing entrepreneurial businesses
Bringing much more than just money
Home
Primary is a team of experienced investors supporting enterprising managers to realise their ambitions.
What we do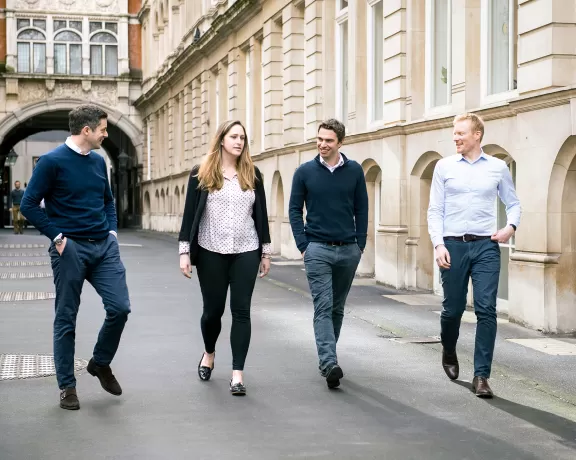 What we do
We partner with talented management teams to build outstanding businesses, whilst delivering exceptional returns for our investors.
We seek both niche market leaders and challengers able to disrupt the market in which they operate.
Read more
How we do it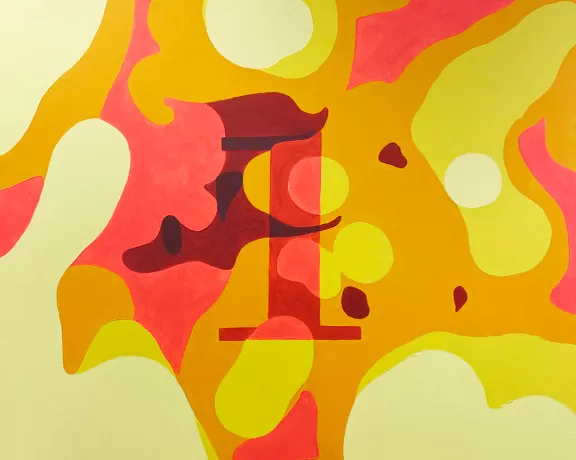 How we do it
Our approach to investing has been the same since day one: seeking opportunities where we are fully aligned with management teams and able to provide our support, expertise and experience to create real value.
Read more
Who we are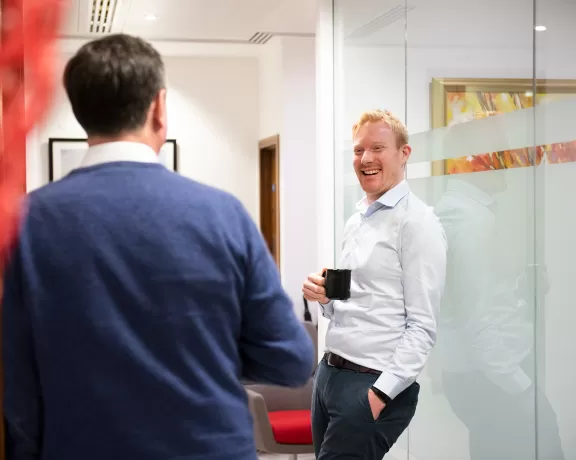 Who we are
We're a longstanding team with an open and collaborative culture. We are straightforward and like to keep things simple.
We understand the ups and downs in business, so enjoying the company of those you work with makes a big difference along the way.
Read more
index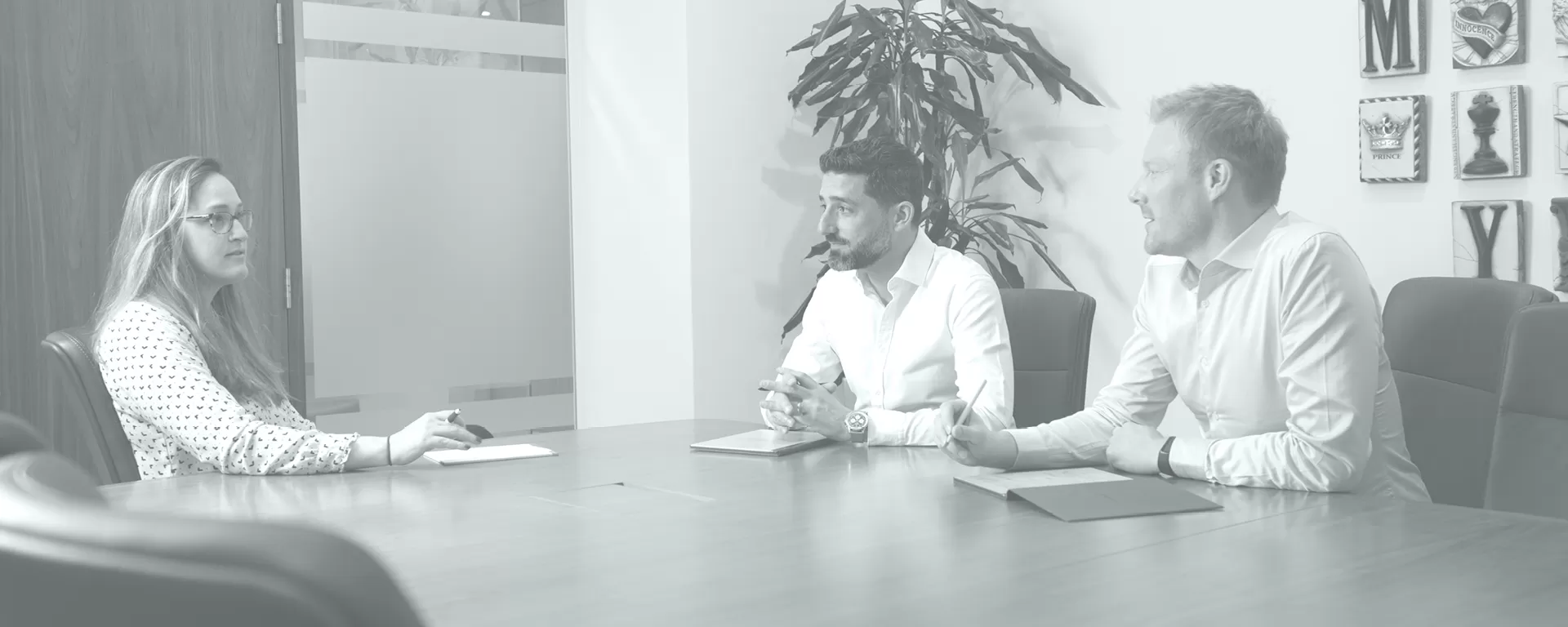 We act with honesty, integrity and transparency
We anticipate change rather than reacting to it
We constantly seek to learn from our experiences
Investing responsibly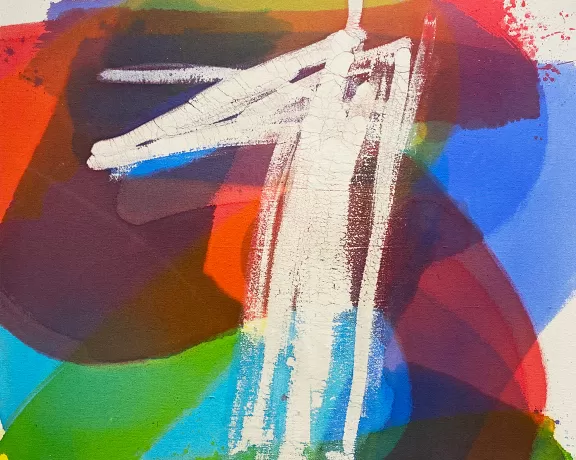 Investing responsibly
Responsible environmental, social and governance considerations have always been core to the activities of our own business, as well as those in which we invest.
Read more
index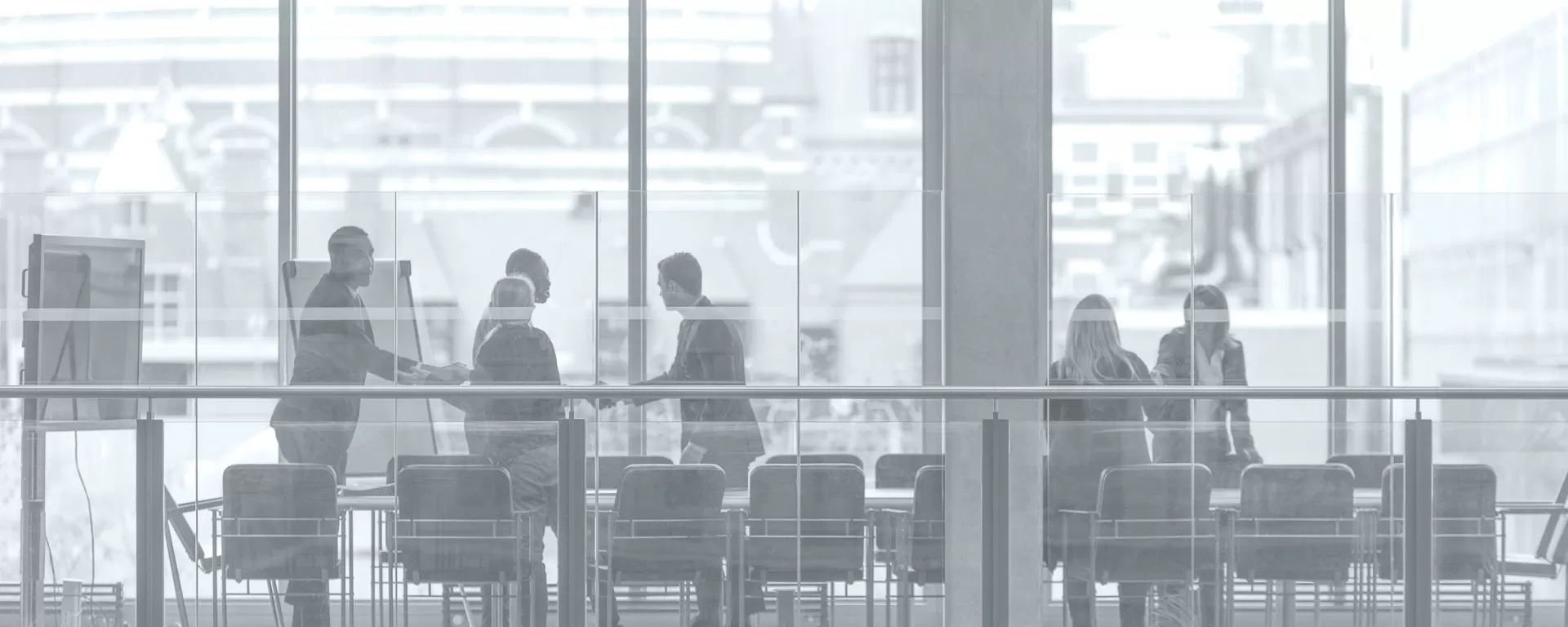 "We have been delighted with the level of support Primary has provided both in terms of continued investment and strategic input. ICS has grown significantly as a result of a number of new initiatives, including two acquisitions and expansion into the Middle East, during which Primary has backed us all the way."
Colin Kennedy
CEO of ICS Learn